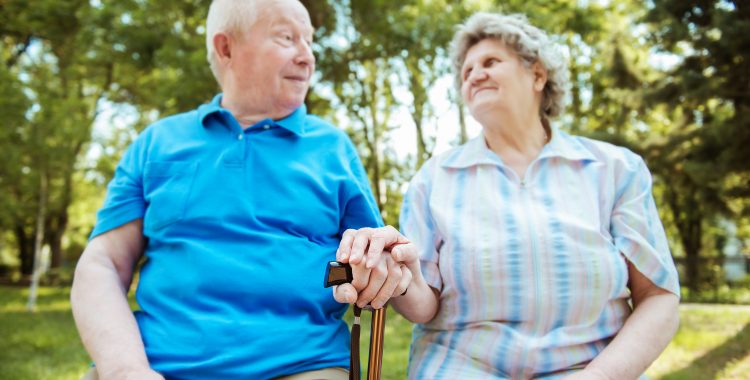 Social Security Disability
I am experienced in handling Social Security claims. I have worked with many clients to get them what they deserve. What you need to know is that Social Security Disability (SSD) is a part of the Federal Social Security Act. It includes several programs that provide disability payments and other benefits to disabled workers and their families. Benefits are often referred to as Social Security Disability Insurance Benefits.
SSD benefits consist of monthly cash payments and medical coverage. Benefits depend on your financial situation and whether you qualify under appropriate Social Security Administration regulations.
You may be eligible for SSD benefits if you can answer "yes" to any of the following questions:
Are you prevented from working because of a severe physical or mental impairment?
Are you prohibited from working in any capacity because of a disability?
Have you been disabled or will you be disabled for more than one year?
Does your disability jeopardize your life?
If you have answered yes to any of these questions or filed an application for SSD benefits and your claim was denied, please contact me so that I can help you get what you deserve. If your claim was denied, you only have 60 days to appeal or your claim could be lost, so call me immediately.