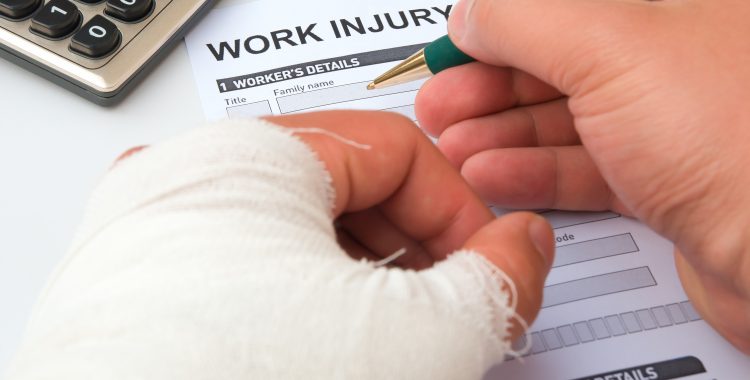 Workers' Compensation
Worker's Compensation deals with injuries or occupational diseases suffered by employed persons while on the job. The Pennsylvania Workers' Compensation Act provides benefits to workers injured on the job or having an occupational disease regardless of who was at fault or of the previous physical condition of the worker. Basic benefits include:
Weekly compensation to the injured employee
Reasonable, necessary and related medical expenses
Death benefits and burial expenses to a deceased worker's dependents
These benefits DO NOT include recovery for pain and suffering. However, you may be eligible for a "lump sum settlement" which may be fairly large.
The law applies to all injuries or occupational diseases occurring in Pennsylvania regardless of where the worker was hired and may cover injuries or occupational diseases occurring outside of Pennsylvania under some circumstances.
If you have suffered an injury while on the job or have gotten sick as a result of the type of work you do, call me today.